Following on from two fantastic years, Christmas in Lincoln returns for 2023, but in a new, fantastic, magical location!
This event is almost sold out, with only one accommodation having spaces remaining. See below for more information.
Dates: Friday 24th November – Sunday 26th November 2023
Location: Doddington Hall, Lincoln
Itinerary:
Friday: Arrivals from 16:00, check in and settle down for an evening of socialising within the luxury surroundings of the Doddington Hall Estate. There will be welcome drinks of mulled wine, mince pies and Paper Chain parties! There will also be a festive Christmas movie hit playing in the movie room, so indulge in a Hot Chocolate and popcorn and snuggle down!
Saturday: Explore the estate, visit Lincoln and do some Christmas shopping. With a farm shop, Bauble Barn & Homewares on site, you don't even need to leave the estate to have a great time. The traditional Solo Adventures Christmas Party takes place from 18:00. Expect singing and dancing, party games and nibbles!
Sunday: A slow start to the day, with a Christmas meal. There is lots to see, and this year, you've got a lot more time to explore! Please note, the meal is not included in the ticket price and more information will be provided in the New Year.
Accommodation & Location:
Doddington Hall sits a few miles to the south of Lincoln city, and is a country estate with grandeur. Set in the lush rolling countrysides, we'll be occupying four of the luxury Holiday lets on the estate. They're all within a two minute walk of each other, in the luscious surroundings of farmland, gardens and ponds. Each has full, private amenities including living room, dining room, kitchen and bedrooms – no sofa beds here!
These are each large brick-and-mortar buildings across two levels, meaning noise should not be an issue. However, as always, we ask all attendees to be mindful of those they are sharing with.
The Christmas Party takes place in the Garden Room, mere meters from the accommodation, meaning we can party 'til late without needing to factor in taxis, leaving more time to P-A-R-T-Y!
The Brewhouse sleeps twelve, and will be the hub of Christmas in Lincoln for the weekend. Click here to view.
Holly Farm sleeps eight, and will not be a quiet accommodation. Click here to view.
Shakespeare Cottage sleeps eight, and will be a quiet accommodation. Click here to view.
The Delaval Rooms sleep six and will be a quiet accommodation.
Due to the nature of this being a group event, the only way to secure a specific accommodation is to book below. Once spaces are gone, they are gone, as it's on a first-come-first-served basis.
Additional Info:
New Location – Doddington Hall, two miles outside of Lincoln
No Sofa Beds
Specified "Quiet Accommodation"
Cooking facilities, including dining room, kitchen and BBQ pits
Multiple lounges across the accommodations
On site parking
En Suite bathrooms in some accommodations (See above)
Free car parking
On site cafe, bar, farm shop, historic family ancestral home, grounds for walking
Christmas Party, mere meters from the accommodations
Tickets: SOLD OUT
Tickets are currently SOLD OUT. If we have any more spaces become available, we'll update this page.
Please note: Tickets are sold on a first-come-first-served basis. By purchasing a ticket, you are securing your accommodation but not a specific bedroom allocation – discuss these with your fellow Solo Adventurers if required. We cannot add additional capacity once sold out and are unable to hold any spaces without payment.
All tickets are sold as per our 2022 Ticket Purchase Policy, and are strictly non-transferrable and non-refundable.
---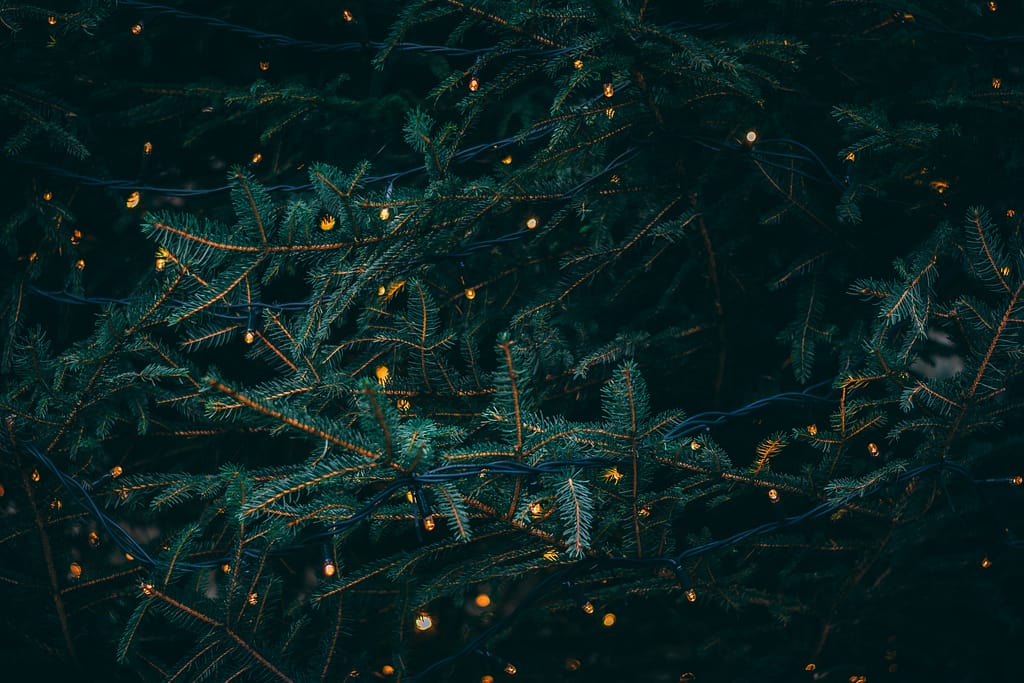 Christmas in Lincoln 2023