Get your passports ready, adventurers, we're going International.
Join us as Solo Adventurers hosts it's first official international event in April 2024! With excursions and activities, as well as plenty of exploration time, this one is set to be our BIGGEST event yet!
But this is more than just an adventure. This is an International Puzzle Palooza, and you've got to work out where you're adventuring to! Through clues in the leadup to the event via the website, emails, WhatsApp & mystery packages in the post, you'll slowly piece together the information you're given and work out your destination, all the time working with fellow attendees! It's like a digital scavenger hunt where the prize is a fantastic holiday abroad! And the best part is, you'll find out where we are jetting off to at the airport!
A few weeks before the adventure, you'll be given a weather report, as well as an idea of what to pack so that you can be sure to dress accordingly to what you'll be up to!
Don't worry if you're not into puzzles, escape rooms or complex tasks – this isn't that kinda game. You could book and not read any clues or puzzles, and find out the destination on the day of departure – it's merely to give you that little bit more of an adventure! Think of it as a Mystery tour to a fantastic destination, with stellar people and exciting activities!
Destination Pointers:
The destination will not be a dangerous country and is considered "safe" by Western standards.
The destination will not be excessively or extremely hot.
There will be no overly strenuous activities assigned (though if you want them, you can definitely book them)!
You'll be adventuring with fellow Solo Adventurers, and will not be alone. There is plenty of free time, however!
You will not require a visa.
The local currency will be arranged ahead of time via the Adventurer operator, in a capacity that keeps the location a secret!
What is included:
Return flights from a London-based Airport, leaving on Monday 15th April 2024 & arriving back Friday 19th April 2024*.
Luggage allowance (WEIGHT TO BE CONFIRMED).
Scheduled Airport transfers at the destination.
A destination-based Solo Adventures souvenir!
Any transport to and from an activity.
At least one daily activity on Tuesday, Wednesday & Thursday.
Accommodation in a shared property (depending on group size, this may be across multiple properties).
International Puzzle Palooza Finale – Be the ultimate Solo Adventurer and secure the top accolade in this live activity during the adventure with a special prize!
What is NOT included:
Food & Drink provisions, including meals.
Alternative transport to and from the Airport at the destination.
Transport to the London based airport.
Additional activities that do not form part of the itinerary.
Additional luggage (though can be secured for an additional fee).
Spending money.
Insurance.
How does it work?
It's nice and easy – you book a ticket below, and your adventure begins! You'll start to get automatic updates and teasers as to the destination over the coming few weeks and months, via a range of mediums including digital and physical items. You then work with your fellow adventurers to work out where you're off to by pooling your clues together!
Then, Adventure date arrives and we meet at the airport where it's revealed where we are heading off to!
I want to join! What do I need?
A valid, in date passport with at least six months remaining.
Your own transport to and from the London based airport.
Spending money.
IMPORTANT INFO:
By booking this event, you must provide a passport-accurate name. Changes at a later date will incur the airline standard admin fee.
Any transfers must be requested via Solo Adventures directly as this is an international trip.
Only ATOL protected suppliers, hosts and companies are used for this itinerary.
You must have 6 clear months left on your valid Passport.
The more people book onto the event, the more activities we'll provide (as the overall costs will lower, providing more to play with to make a fantastic event)!
Of course, there's a WhatsApp chat for ticket holders! You will be added when you place your booking!
Tickets:
Scroll down to see the ticket options! These will go live in batches to ensure that the accommodations are filled and assigned on a First Come First Served basis. As each wave sells out, and the event gets closer, the price may rise in line with increased flight and accommodation costs. Book early = pay the lowest cost.
If you pay for the ticket in full, you'll save versus paying via deposit. The deposit is priced accordingly to secure the cheapest price for the flights & accommodation for those that book early. Remaining balances for deposit payments and dates are indicated at the Point of Sale. You will be sent a link to make the remainder payments at your leisure before the deadline for your specific wave.
Update on Tickets:
WAVE 1 HAS NOW SOLD OUT. Scroll down for Wave 2 tickets.
Questions or Queries? Get in touch via WhatsApp and we'll be happy to help!
---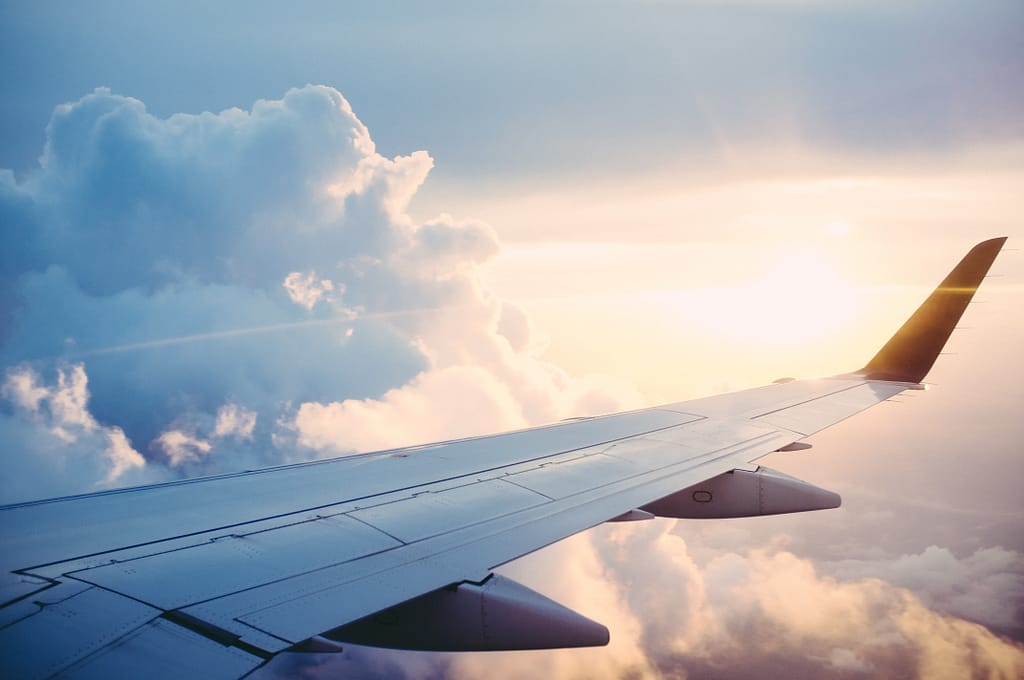 An International Puzzle Palooza